DIOR SHOW
Hey everyone!
I hope you all are having a great summer. Mine has been nice and relaxing. I recently visited the beautiful Dior exhibit at the Dallas Museum of Art. Pictures do not do justice capturing just how breathtakingly detailed the dresses are; for those of you that have not visited the exhibit yet, I highly recommend that you see them in person! The Dior show is open until September 1st, so go see it before school starts! I hope you all enjoy these pictures as much as I enjoyed the exhibit!
XOXO,
Grace
The exhibit was beautifully detailed; even the walls looked like masterpieces!
The Great Wall of Dresses!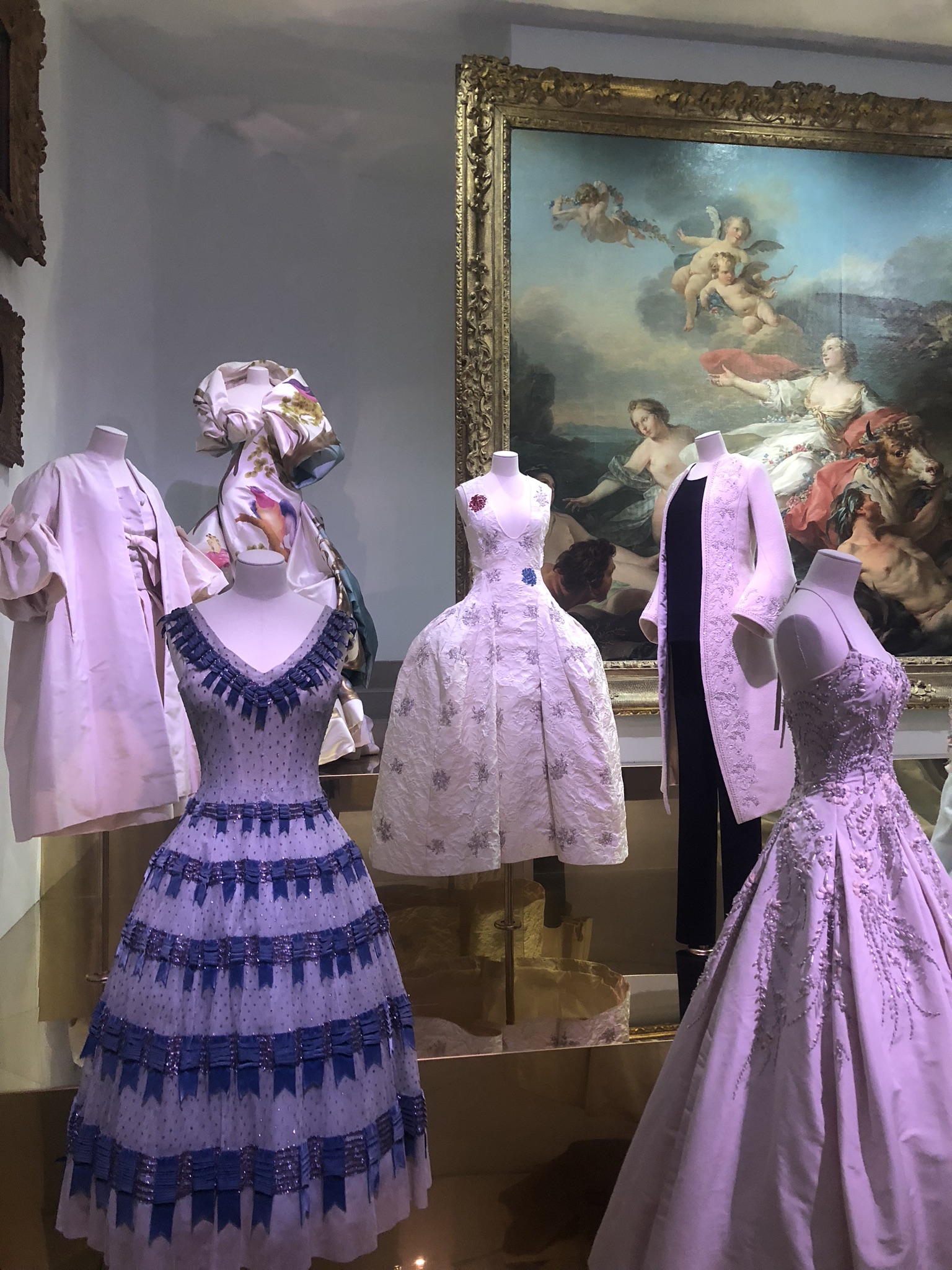 A big thank you to my Mom for taking me!